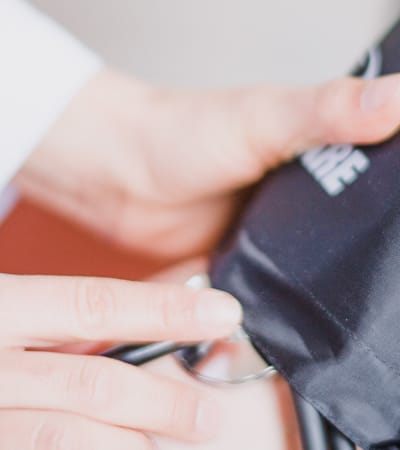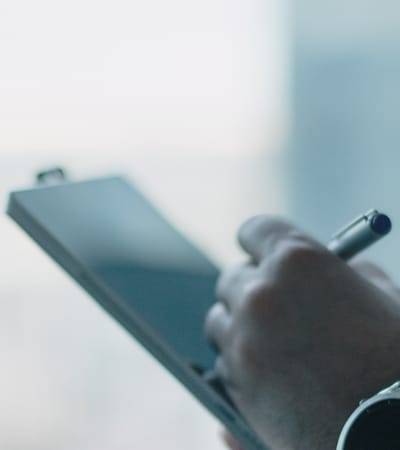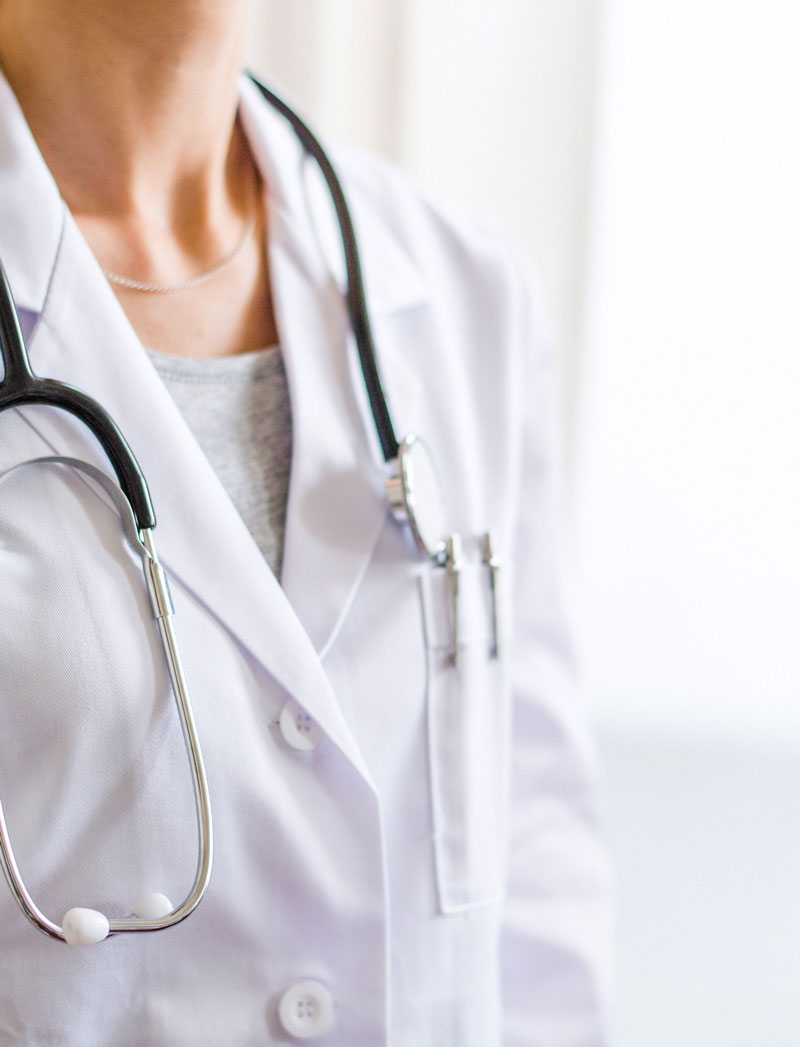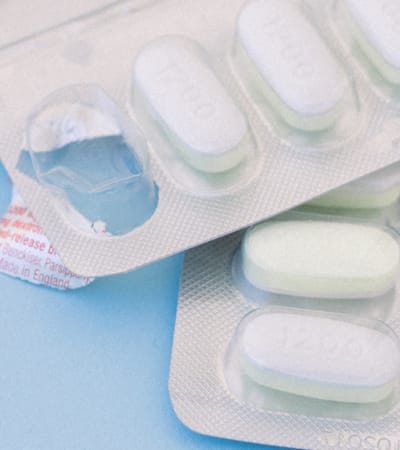 We're Ready to Treat Your GI Condition with Effective Procedures & Treatments
Our Digestive Health Institute specialists can perform a range of GI surgical procedures designed to help you address your GI condition. We also provide an array of nonsurgical treatment options. Ready to start addressing your GI condition? 
Frequently Asked Questions
What happens when I see the provider in the office?
If you haven't visited Digestive Health Institute previously, you can expect to complete a new patient physical exam. The care provider will ask you about your medical history along with your current condition, and any other relevant concerns they may have. We ask that patients who are taking medication bring a completed medical history form along with them to their in-office appointment. Once you see the provider in the office, your provider will help you come up with a treatment plan.
What can I expect when I get a procedure done?
Your physician will review with you the reason for your procedure, if you have completed procedural preparation properly, and what the procedure will entail. You will also be handed written information with the same information and risks associated with the procedure. We highly encourage patients to speak with their physician or nurse regarding any questions or concerns they may have before the procedure. If you're given anesthesia, it's your responsibility to ensure that you have a means of getting home safely. We do not recommend transporting yourself home after a procedure involving anesthesia.
Will Digestive Health Institute accept my insurance?
We accept payment from most major health insurance companies including Medicare, Blue Cross/Blue Shield, Blue Care Network, Physicians Health Plan, Cofinity, Sparrow Professional Health Network, Medicaid, McLaren, Health Plus and several others. The insurance companies we accept may change at any time without notice. You must confer with our office during each visit to see if your insurance is accepted. If your insurance requires an authorization from your primary care physician, you may be asked to assist us in obtaining this authorization. All patients are responsible for all copays and deductibles at the time of service.
If you have any questions regarding your benefits or insurance coverage, please contact our Billing Department at 517-332-1200 and press "6."
How do I get my test results?
Test results become available to you after 10 to 14 business days. You may access your results once they become available by calling 517-332-1200 and pressing "8.″ Your call will be directed to the triage nurse.
For a longer list of frequently asked questions pertaining to procedural prep, click here.